Hope everyone has had an amazing Mothers Day. My kids got my a nice weaver headstall which I very much appreciated.
But my big Mothers Day present I got on Monday.
1985 Brawley trailer. After 17 years of owning horses I FINALLY have a horse trailer!
and real quick jackie update!
March 7th 2012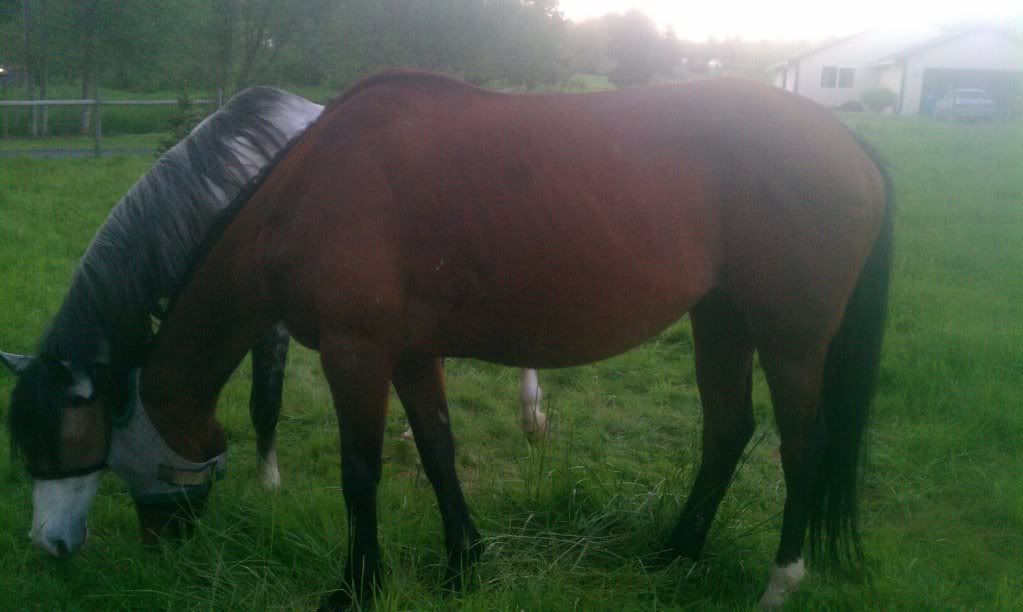 May 13th 2012!
Doesnt she look awesome!